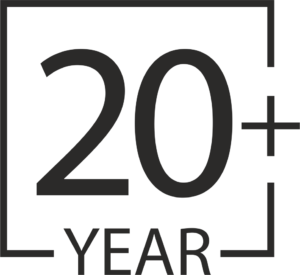 YEARS OF
EXPERIENCE
WE DO OUR BUSINESS WITH A GREAT PASSION TO REVEAL THE BEST.
With our experience of more than 20 years in the textile industry, we are working every day to do better. We create added value for our country and our partners. Our aim is to become a world brand by creating innovation and technology together with our employees.
WE PROVIDE LABEL SUPPORT TO THE WORLD'S LARGEST TEXTILE MANUFACTURERS.
We support the brands with the creative and participatory power of our team. We are working to provide perfect service with disciplined and the best experts in the field.
We meet the expectations of our customers at the highest level.

We make a difference with our production speed without sacrificing our quality.

We produce affordable solutions with our correct costing policy.

We increase our quality day by day by making use of technology and innovation.
The basis of our understanding of operational excellence is the effective use of technology in all areas, lean business processes, defined systematic of doing business, and our data-based and fast decision-making systems.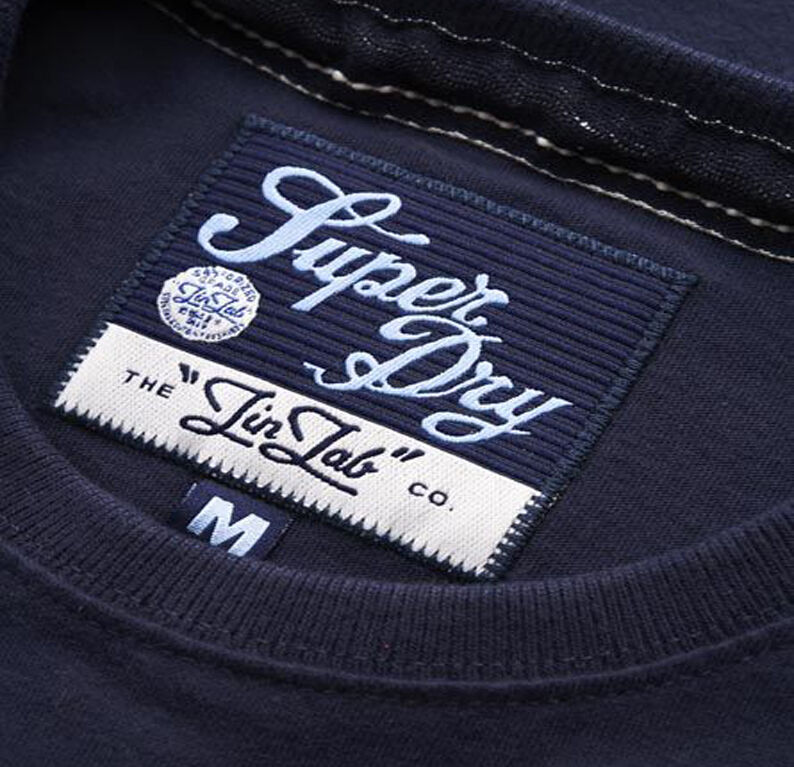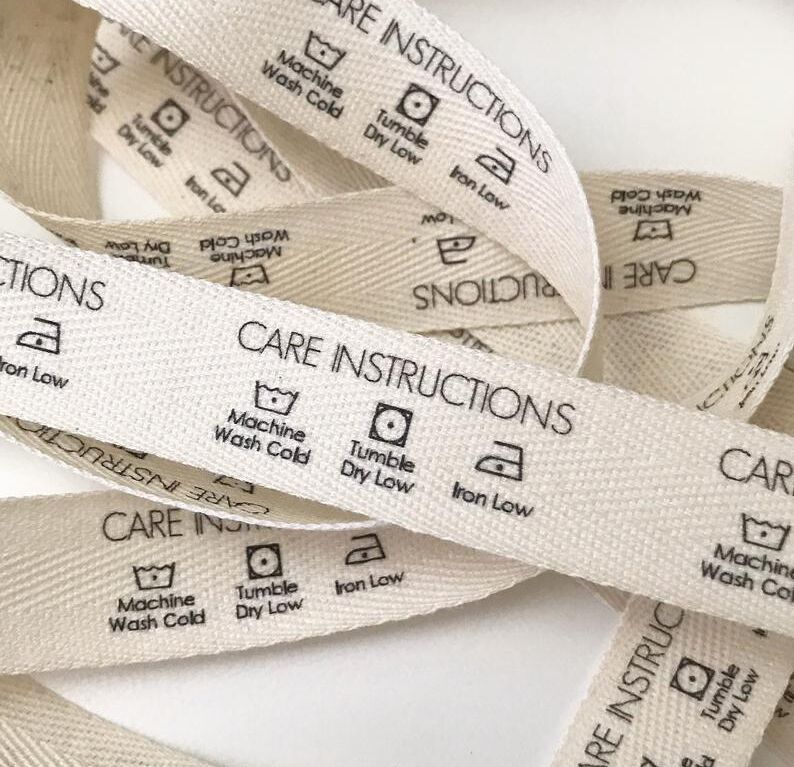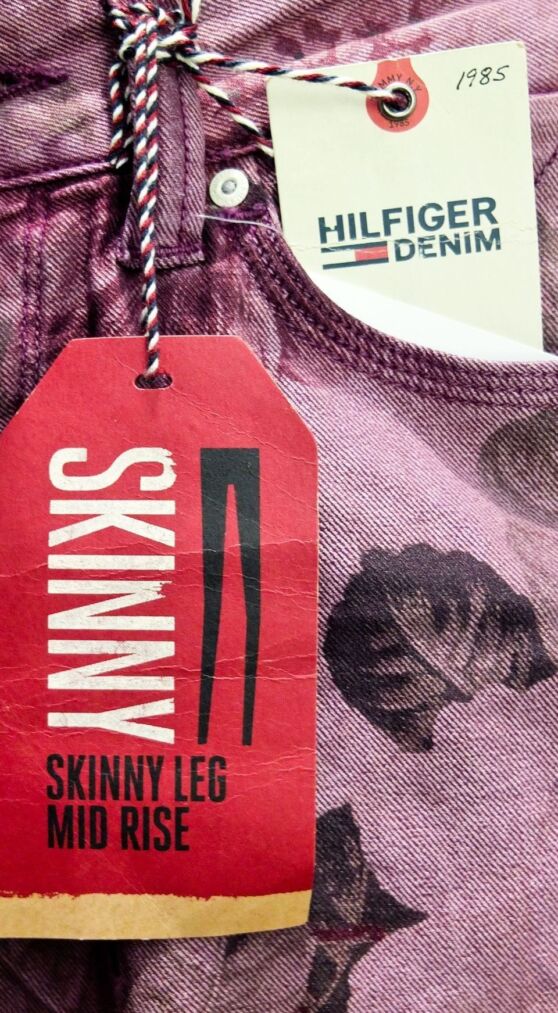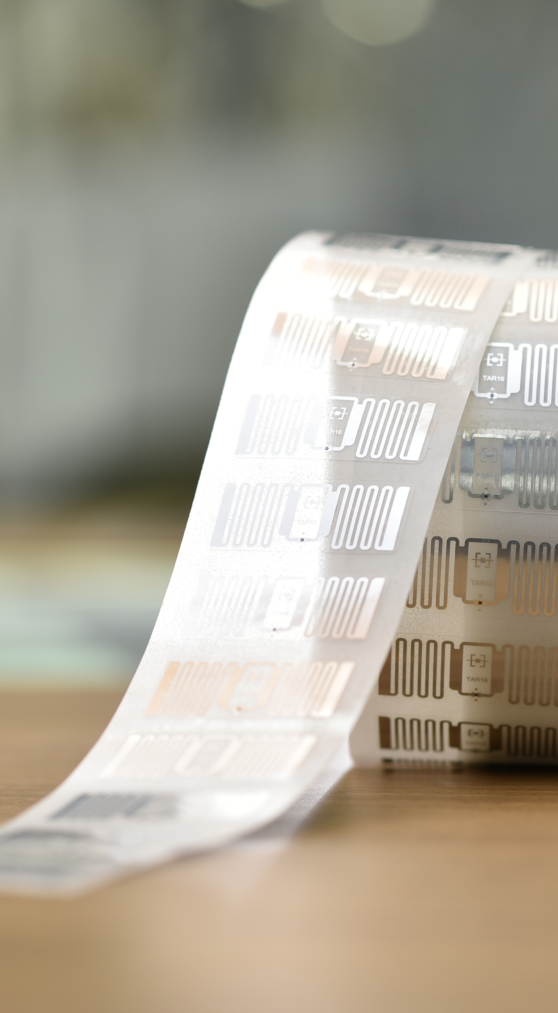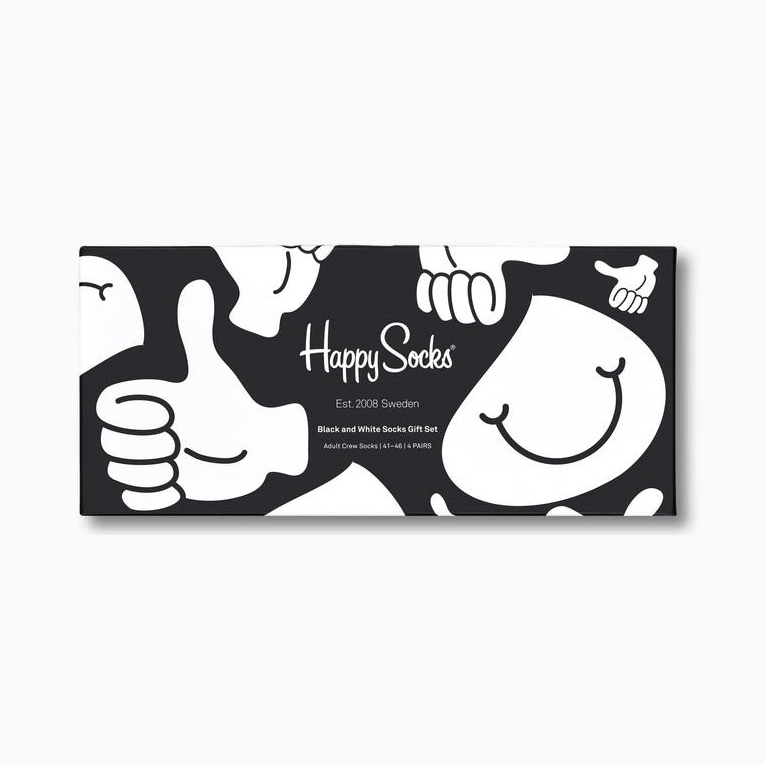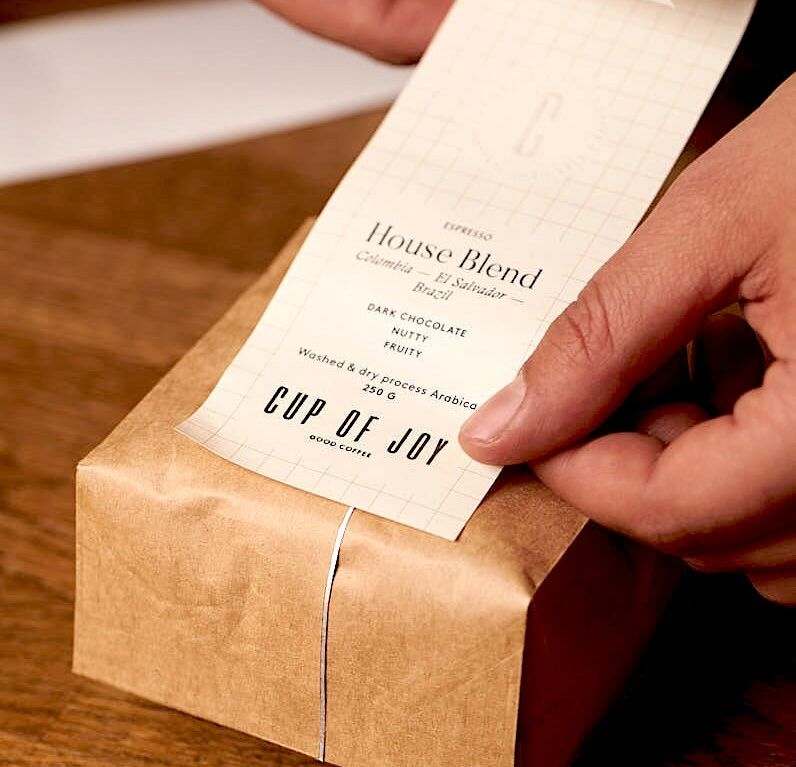 WE ARE DEVELOPING RFID TECHNOLOGY, THE LAST POINT REACHED IN THE LABEL INDUSTRY.
We provide added value to the textile industry with our special labels and automation solutions with Rfid Technology, which is a method of recognizing objects singly and automatically using Radio Frequency.
SUSTAINABILITY

FOR THE FUTURE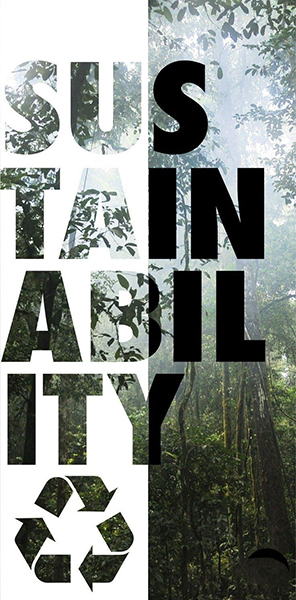 Sustainability has 3 basic components. These components are environmental protection, economic growth and social development. In order to ensure sustainability, we, as Şoteks, carefully approach these components.