COMING TOGETHER IS THE

BEGINNING.

STANDING TOGETHER IS

PROGRESS.

WORKING TOGETHER IS

SUCCESS.
OUR POLICY

OF HUMAN RESOURCES
To increase the motivation of the employees by improving the working environment and to develop their sense of seriousness.
To ensure that the social compliance conditions for the employees are fulfilled within the frame of the legislation.
To provide opportunities for vertical or horizontal advancement by creating equality of opportunity among employees.
To give importance to education in order to increase the knowledge and skills of the employees and to ensure their professional and personal development.
To ensure that suggestions and expectations reach results quickly, by taking into account the suggestions and expectations of the employees.
To organize social and cultural activities to increase the satisfaction and motivation of the employees.
growıng together
OUR TEAM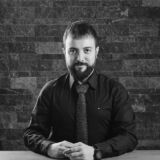 Ahmet Şenoğlu
Marketing and Business Development Coordinator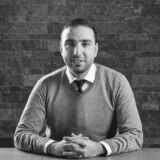 Serkan Çelenk
Operation Coordinator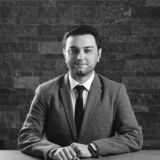 Gökhan Atalay
Internal Audit and Reporting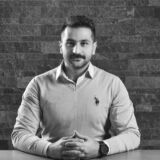 Metin Suluhan
Key Account Manager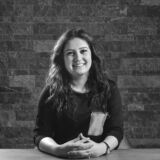 Selin Alaca
Customer Representative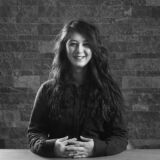 Sema Domaç
Quality Control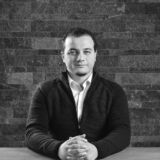 Burak Uzel
Digital Printing Operator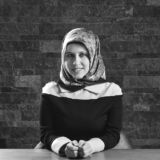 Ezgi Kuru
Quality Control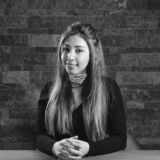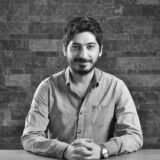 İlker Kesgin
Graphic Designer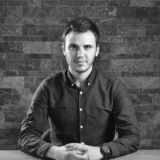 Tayfun Yeniçeri
Graphic Designer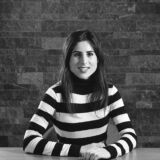 Duygu Maden
Quality Control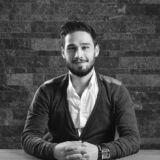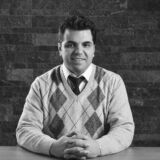 Serkan Öden
RFID Operator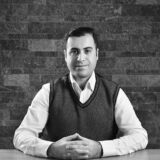 Temur Altun
Cloth Printing Chief
THE SECRET OF OUR SUCCESS IS TO WORK HARD AND DO OUR JOB WITH PASSION, WE SUPPORT THE BRANDS WITH THE CREATIVE AND PARTICIPANT POWER OF OUR TEAM.